CONTACT US
Telephone: 817-263-4300 FAX: 817-263-4301 E-mail: fortworth@vsnt.com
VISIT US
4631 Citylake Blvd. West Fort Worth, TX 76132 Inside the Fort Worth Veterinary Specialty & Emergency Hospital
OUR HOURS
Monday – Friday: 7 am to 6 pm Saturday: 8 am to 12 noon Sunday: Closed
Serving the Dallas/Fort Worth Metroplex and surrounding areas
Please contact us for more information about the specialized veterinary services we offer or to set up an appointment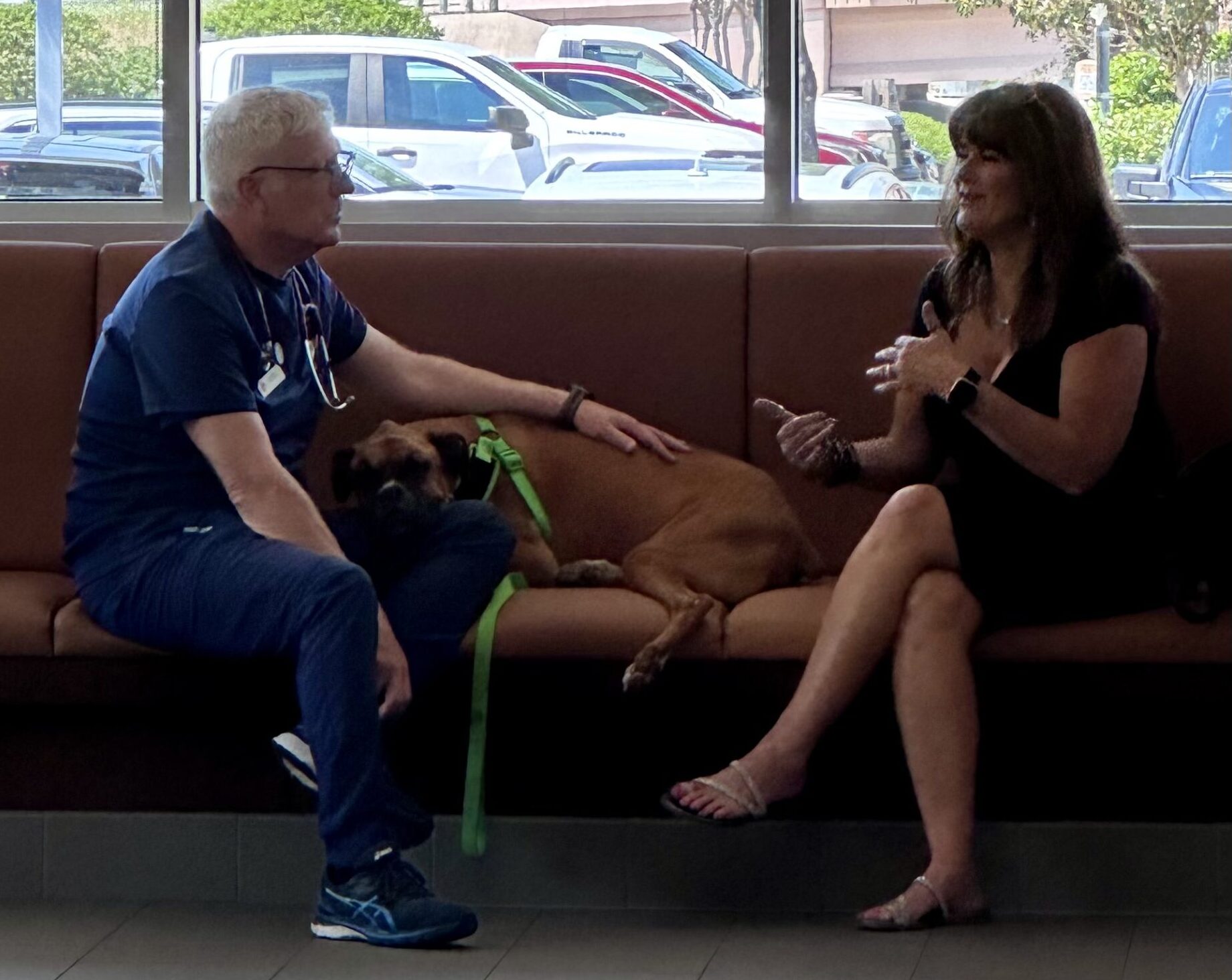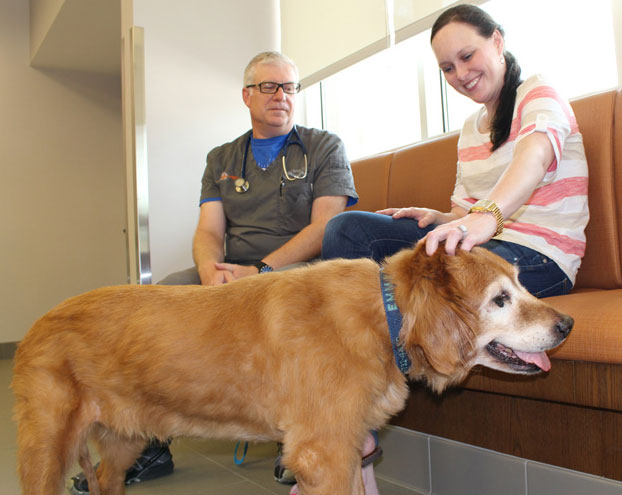 What you'll find at VSNT
Your pet is an important part of your family and relies on you to assemble a veterinary healthcare team able to help with all of their health conditions, from routine vaccinations and check-ups to more serious conditions such as cancer, liver and renal problems. Just as your own physician uses referrals to specialists to diagnose and treat these conditions, your family veterinarian may recognize a problem in your pet and refer you to a board-certified specialist. At VSNT, your pet's case will be managed by a specialist from the American College of Veterinary Internal Medicine (ACVIM) or the American College of Veterinary Radiology (ACVR). With the compassion, care and partnership of you, your veterinarian, technician and board-certified specialist, we strive to achieve life-saving management of your pet's condition. We achieve this through our three main service areas: internal medicine, medical oncology, and radiation oncology.
READ ABOUT ALL OUR SERVICES
Our Specialists
Our staff believes wholeheartedly in the strength of the human-animal bond and strives to support the emotional needs of the pet owner as well as to the specific medical needs of their pets.