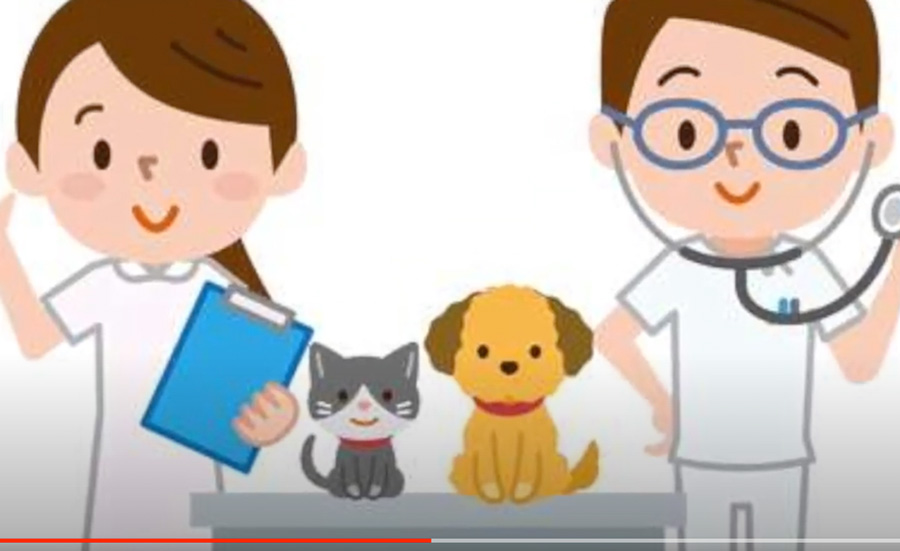 Appointment Guidelines
Social Distancing
The following guidelines have been established to protect both our clients and staff during the Covid-19 pandemic:
• ARRIVAL: Park in the front parking lot and remain in your car with your pet.
• CALL: Call 817.263.4300 and a member of our team will meet you at your car. Our staff will have you complete any necessary paperwork and answer any questions you may have.
Dogs: Please remove your dog's collar. Our team will double leash your dog to take them into the hospital for their appointment.

Cats: Please bring your cat in a carrier that can be easily carried into the hospital by our staff.
• APPOINTMENT: Your pet will still receive the same exceptional care by our professional team. You will be kept updated on the status and progress of your pet. We will text you when your pet is ready for pick up.
• RESULTS: Your pet's specialist will personally discuss their appointment results by whichever of the following you choose:
-Meeting you at your car while maintaining a safe distance

-Speaking with you directly over the phone
After several weeks of practicing social distancing appointments, we feel this is the best protocol at this time. We have had great success and our clients have appreciated the efforts to maintain their safety, as well as the safety of our staff.
The goal at VSNT is to continue to serve our clients and the sick pets of Texas.
VSNT is here to care for your pet:
Monday – Friday: 7 am to 6 pm
Saturday: 8 am to 12 noon