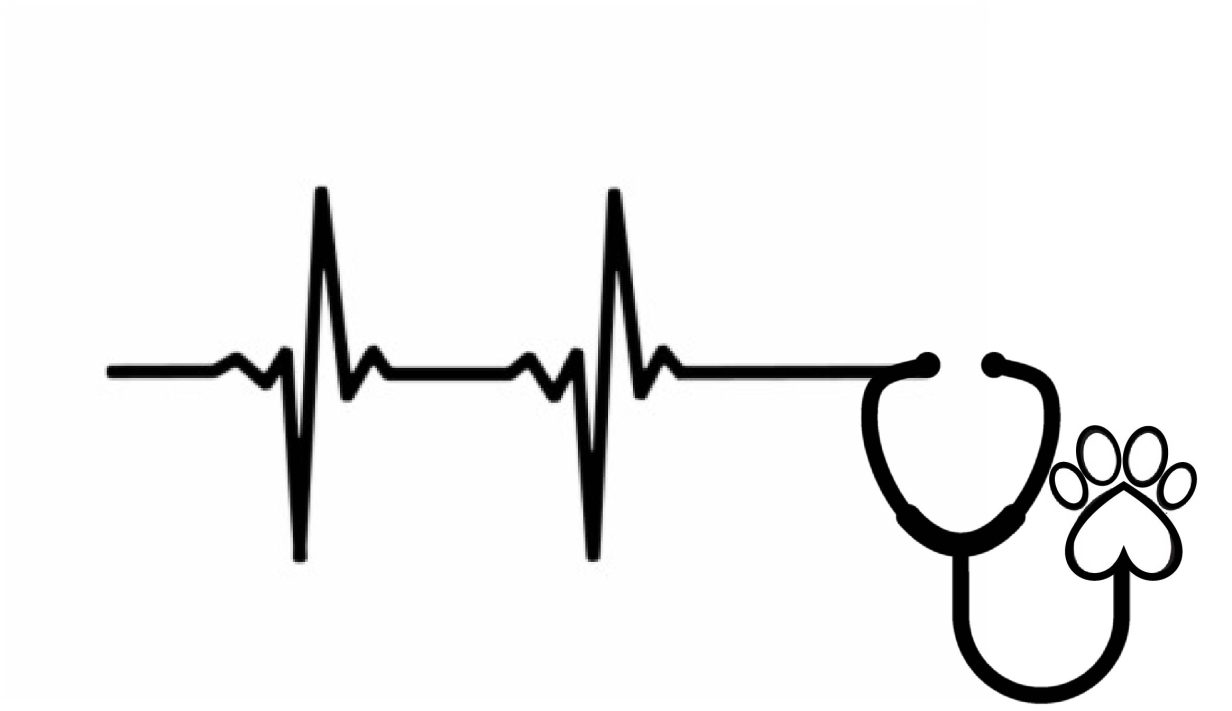 What to Expect when your Pet is in the Hospital
Rebecca Tims, DVM
It is always very stressful when your pet is in the care of someone else, especially if they are sick or recovering from surgery. I wanted to use this month's blog to go over what to expect when your pet is admitted to the hospital. My hope is that a better understanding will help ease fears and make your time away from your loved one a little more tolerable.
WHY DOES MY PET NEED TO BE HOSPITALIZED?
Hospitalization may be indicated in many different scenarios. If a pet is not eating and/or is dehydrated, we often recommend hospitalization in order that IV fluids and medications can be administered through an IV catheter. Some pets require blood and plasma transfusions and need monitoring following administration. Oxygen supplementation is needed in some patients that have heart and lung disease or other critical illness, which is often provided using a special kennel that controls oxygen levels, temperature and humidity. This is a low stress environment which allows the patient to rest. Surgery is recommended for some medical and oncologic conditions and post-operative care is provided in the hospital to ensure that pain is controlled and overall condition is stable in the days following surgery. At VSNT, your doctor will always explain the reasons why they are recommending hospitalization and are happy to answer any questions that you might have.
WHAT HAPPENS WHEN MY PET IS HOSPITALIZED?
Once a patient is admitted to the hospital, a treatment plan is formulated specifically for that patient and their medical condition. This treatment plan and an estimate for the cost associated with care will be provided for you to approve. Often times an IV catheter is placed to allow for medication administration, and most patients tolerate this procedure with minimal to no stress. The patient is housed in ICU with plenty of comfortable blankets and beds. The ICU is monitored at all times by highly trained nurses that provide treatments as directed by the doctors. Patients are taken on multiple walks a day to a grassy yard, if their condition allows. A specialized diet is often times provided depending on the specific medical condition, sometimes chicken and other tasty foods are offered to encourage eating. Throughout a patient's stay, exams are regularly performed, blood work and imaging are also often monitored depending on the medical condition.
HOW WILL I BE UPDATED ON MY PET'S CONDITION?
The doctor in charge of your pet's care will call at least twice a day on week days and at least once a day on weekends. Rest assured that if there is a concerning change, the doctor will call more frequently. Sometimes a veterinary nurse will call with updates if the doctor is caring for a patient.
CAN I VISIT MY PET IN THE HOSPITAL?
With COVID 19 and the precautions we are taking to protect our staff so that we can remain open to care for pets, we are not allowing pet owners in the hospital. The exception to the rule is that we will allow in clinic visits for critically ill patients. Some visits for stable patients can be facilitated outside if the weather is nice. The majority of patients rest well in the hospital, sometimes visits can increase stress after the patient is brought back into ICU, so visits might be discouraged. Visits can be discussed on a case-by-case basis.
WHEN CAN MY PET COME HOME?
Many variables come into play when we are deciding when a patient can go home. We often times like for them to be eating and drinking and able to take oral medications. If a patient was anemic or had other blood work abnormalities, we like for those numbers to improve and stabilize. If a patient had surgery, their pain should be controlled on oral pain medications. If a patient required oxygen then they should be breathing comfortably outside of oxygen. These are just a few examples, but your pet's doctor will explain goals for your pet to reach in order to go home. At the time of discharge, detailed instructions regarding care and medications will be provided. We are always happy to talk after discharge about any questions or concerns.