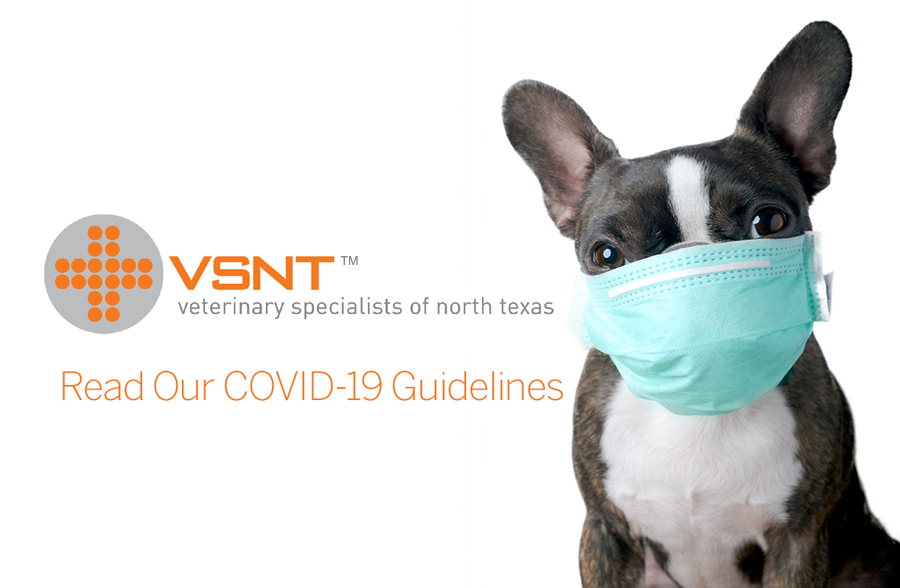 Companion Animals and COVID-19
With the news over the weekend, of the tiger in the Bronx Zoo showing clinical signs of COVID-19, it is likely that there will be concern about people with their pet cats. There are also three African lions and three tigers that are showing clinical signs of respiratory disease at the Bronx Zoo, but their testing status is unknown. It is thought that the big cats were exposed to the disease from a handler that was infected, but asymptomatic.
WHAT SHOULD WE CONCLUDE FROM THIS INFORMATION?
First, do not panic. COVID-19 is almost exclusively a disease of people. We just do not have enough information about pets and transmission to people, although it is likely they are getting it from people, and not vice versa. Infectious disease experts, as well as the CDC, OIE, and WHO indicate there is also no evidence to suggest that pet dogs or cats can be a source of infection with SARS-CoV-2, including spreading COVID-19 to people.
There is not a good way to test pets at this time. The University of Illinois has a test, but it is not available without good rationale, and must be approved by their state veterinarian.
If you are sick with COVID-19, you should try to avoid contact with your pets.
Your own pet has almost no risk to you. There is no evidence that a person has ever been infected from a pet.
Only 4 pets (2 cats, 2 dogs), from COVID-19 positive homes, have had positive tests, compared to 1.28 million people as of today's date. The tigers and lions provide evidence that we, as people, can transmit the disease to some animals; however, there is still no evidence they can spread it to us.
There is an experimental study, that has not been peer-reviewed, and is not yet published, where dogs, cats, and ferrets were intentionally infected with the virus.
The dogs did not get sick, nor transmit infection to the dogs in the kennel next to them.
The cats were able to transmit infection to the cats housed adjacent to them, but none were ill.
Some of the ferrets became ill.
THE TAKE HOME POINTS ARE THAT FERRETS CAN CLEARLY GET SICK, CATS CAN BECOME INFECTED, DOGS ARE NOT AS LIKELY.
If you have COVID-19, and your dog or cat shows signs of respiratory disease, please notify your veterinarian.
Social distancing applies to your pets just like you.
Also, because animals can spread other diseases to people, and people can also spread diseases to animals, it's a good idea to always wash your hands before and after interacting with animals.
Please do NOT abandon your dog, cat, or ferret!
If your cat goes outside, they should now stay inside with you until we have more information.
CAN I BRING MY ANIMAL INTO THE VETERINARIAN FOR CARE?
If you are HEALTHY and your pet needs to see a veterinarian, please call before bringing them in for an appointment. Veterinary clinics are taking precautions and may have a special operating procedure that you will be asked to follow.
If you are ILL with COVID-19 and your animal needs routine care, please reschedule your pet's appointment.
If you are ILL with COVID-19 and your animal needs emergency care, ask a healthy family member or friend to bring your animal in to be seen.
If someone in your household is ill or you have been exposed to someone that is ill with COVID-19, please self-quarantine until the recommended time has passed.